Air-Nu is primarily a filtration contractor. We've been in business for over 30 years and we believe the main reason we have been successful is due to the quality of our personnel and the value added knowledge they pass down while completing their jobs. We train our technicians to conduct themselves in a professional manner while on your premises. That means answering any questions you may have, cleaning up any mess that may have been created during their work, and taking charge of problems relating to the equipment they are servicing on your premises.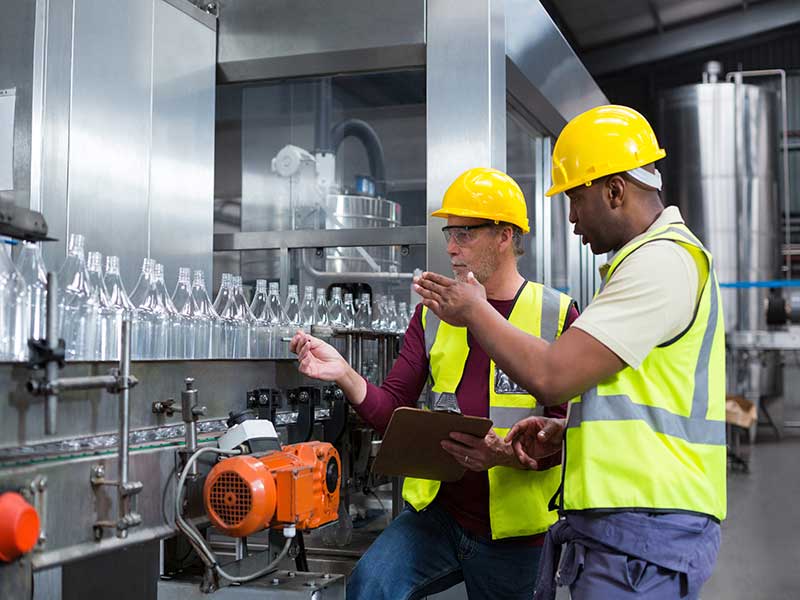 At Air-Nu, we know our technicians can often be the early warning system you need to prevent costly repairs.  Therefore, while technicians are working onsite to change your filters, or clean your air ducts, they are also trained to evaluate your system to be sure your filtration solution is working as expected.  If deficiencies are observed, we'll let you know. With a pro-active filtration specialist servicing your facility, preventive maintenance issues can often times be addressed before they become a costly repair issues.
Who we are

We are filtration specialists with decades of training & experience, with multiple quality manufacturers who trust us to install and service their products.
OSHA certified technicians
NADCA certified technicians
What do we do

We install and service a wide range of air, liquid, & gas filtration equipment and products.  We have our own Turbine service team, and HVAC cleaning specialists who service many industries and governmental clients.  We also have liquid filter equipment rentals for temporary projects & plant trials.
Availability
Our service team is available 24x7x365 because the largest companies in the world demand continuous operation.  Our business office hours are 8am – 5pm CST Monday through Friday.
Location
We are geographically located in Louisiana and provide services throughout the Gulf South Region.  Please visit our Contact Page to setup an appointment with an account representative.
Technicians are trained to work on the following filtration applications
HVAC
Gas Turbine intakes
Compressor intakes
Process filters
Dust collectors
Chemical media design & change outs
Water filters
Air dryers
Duct cleaning
Coil cleaning
Encapsulation
Room Reconditioning
Site Surveys & Reporting
Media life analysis reporting
Bag and tag service
Filter maintenance programs with reporting
Engineered solutions
Safety
Our Service Professionals are trained to put Safety First. If we can't do a job safely, we'll pause the job and attempt to correct the situation before proceeding.
Professional​
While we're on your property we expect all of our employees be safe, courteous, and professional at all times.
Consulting​
We have decades of experience that we'd love to put to work for you.